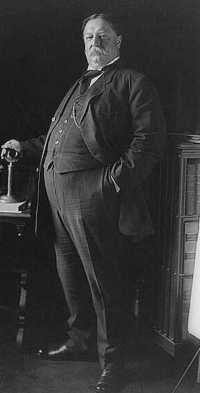 More time to determine whether Microsoft has a monopoly?
Microsoft, state prosecutors, and the U.S. Department of Justice on Tuesday said a federal judge needs more time to weigh whether Redmond should be subjected to a lengthier period of antitrust policing.

In a joint filing with U.S. District Judge Colleen Kollar-Kotelly, who has been overseeing Microsoft's antitrust compliance, they asked for a soon-to-expire oversight period to be temporarily extended until at latest January 31, 2008. That way, the judge will have more time to weigh the merits of last-minute pleas from a number of state prosecutors to add another five years to the oversight regime.

Right now, most of Microsoft's 2002 consent decree with the Bush administration is set to expire November 12. One small portion, related to a communications protocol licensing program that has encountered numerous delays since its inception, has already been extended through November 2009.

— U.S.-Microsoft antitrust deal to get temporary extension, by Anne Broache, C|Net News.com News blog, October 30, 2007 2:24 PM PDT
The story says the judge and Microsoft are expected to agree to the extension. Not surprisingly, there's an objection from a different quarter:
The Justice Department has already said it doesn't believe there's any need to extend the oversight period and that the agreement with Redmond has been working as designed.
It's state prosecutors from 10 states who are driving this extension.
These days we don't have Teddy Roosevelt to bust trusts, nor even William Howard Taft, whose Department of Justice started 80 antitrust lawsuits. Maybe the states can do it.
-jsq